We all desire to get it shape like our favourite celebrities and for that you need to pull your yoga pants up and start your routine workout. Your routine workout should be based on your body type, so that, you don't hurt yourself and have some negative impacts on yourself. If you plan to have some weight, go for 8-10 reps. And for getting slim, 12-14 reps are enough.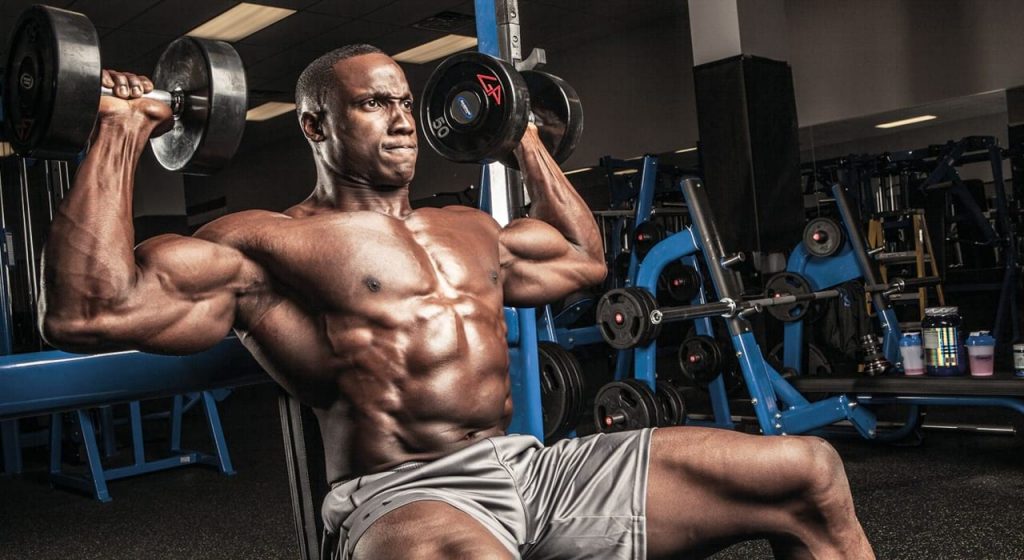 After 4-6 weeks of continuous workout, you will start to see results and after that, you can start with a little higher level. Check this article out for workout routines for men and enjoy your workout sessions.
Here, I am going to provide you with a seven-day intense workout routine that can help you in losing weight and burning fat and rip your fat off of you. So that, you start to get in shape like your favourite celebs.
The workout plan for burning fat:
For Beginners:  Shedding fat and tone up
Celebrity body style: Matthew McConaughey
Monday: Upper Body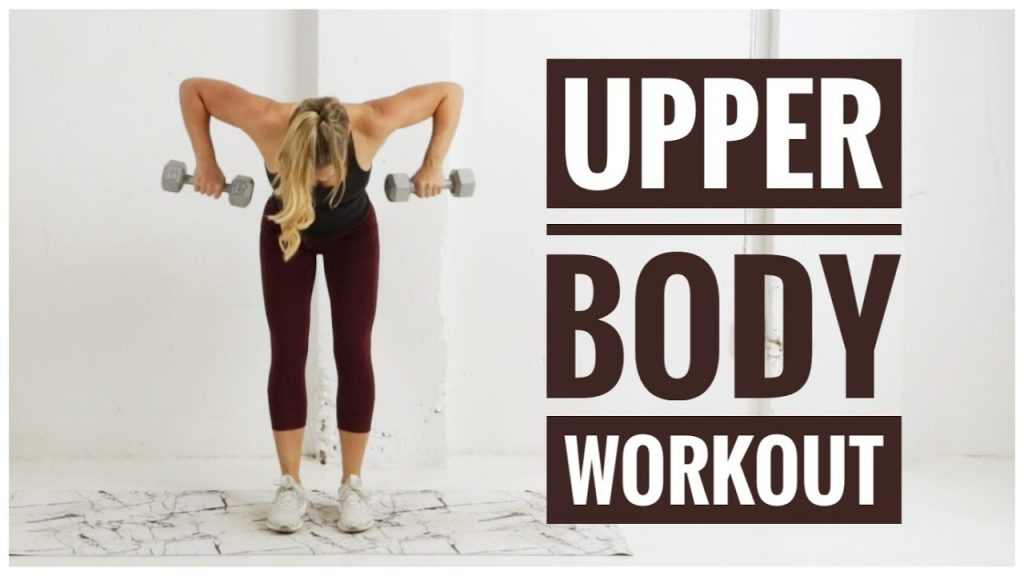 Go for 3 sets Lat pulldowns
then 3 sets of Bench press
3 sets Dumbbell Bicep curls
Incline dumbbell press 3 sets
Triceps pushdowns 3 sets with rope
3 sets Dumbbell press
Keep Off on Tuesdays
Wednesday: Cardio + Core
Start with 5 minute warm up
Then go for Interval training on treadmill for 10 minutes
Take a breath for 5 minutes
Start Crunches on stability ball – 3 sets
3 sets Plank
And lastly, 3 sets of Bent knee hip raises
Take an off on Thursdays
Friday: Lower Body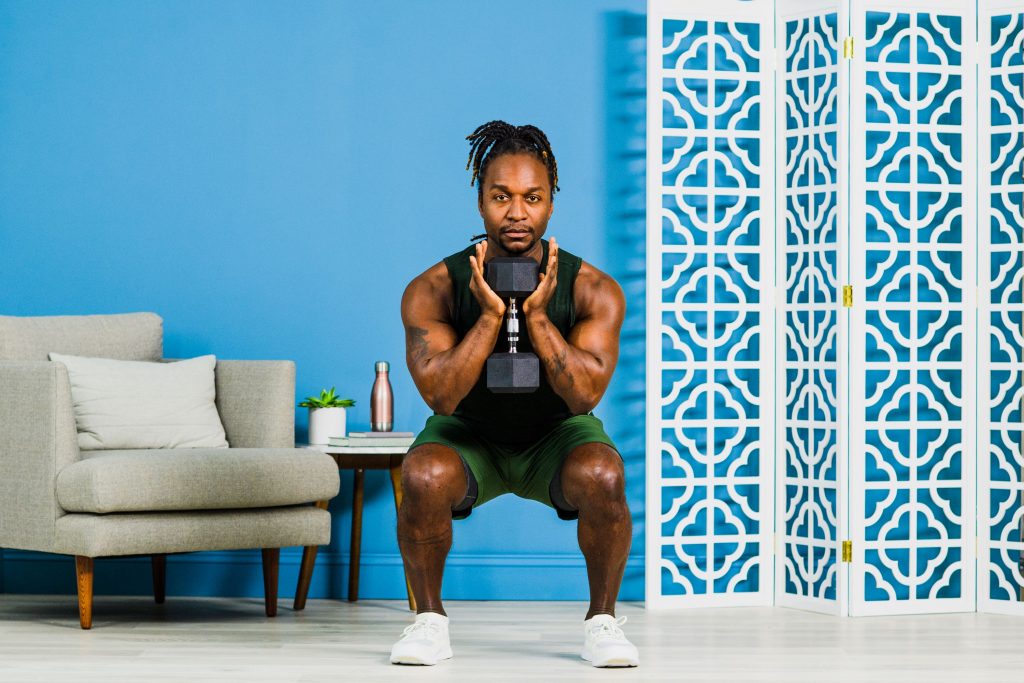 Start with stability ball squats – 3 sets
3 sets Seated calf raises
3 sets Seated leg extensions
3 sets dumbbell lunges
Higher Level – Gain weight and High definition
Celebrity body style: Matt Damon
Monday: Chest & Triceps
3 sets Triceps pushdowns with rope
4 sets Bench press
3 sets Seated triceps over head single dumbbell raises
3 sets Incline dumbbell press
3 sets of Dumbbell flyes
In the last, 3 sets Triceps skullcrushers
Tuesday: Cardio + Core
5 minute warm up for start
10 minute Interval training on treadmill
5 minute rest
3 sets of Crunches on stability ball
3 sets Plank
Bent knee hip raises 3 sets
Wednesday: Back & Biceps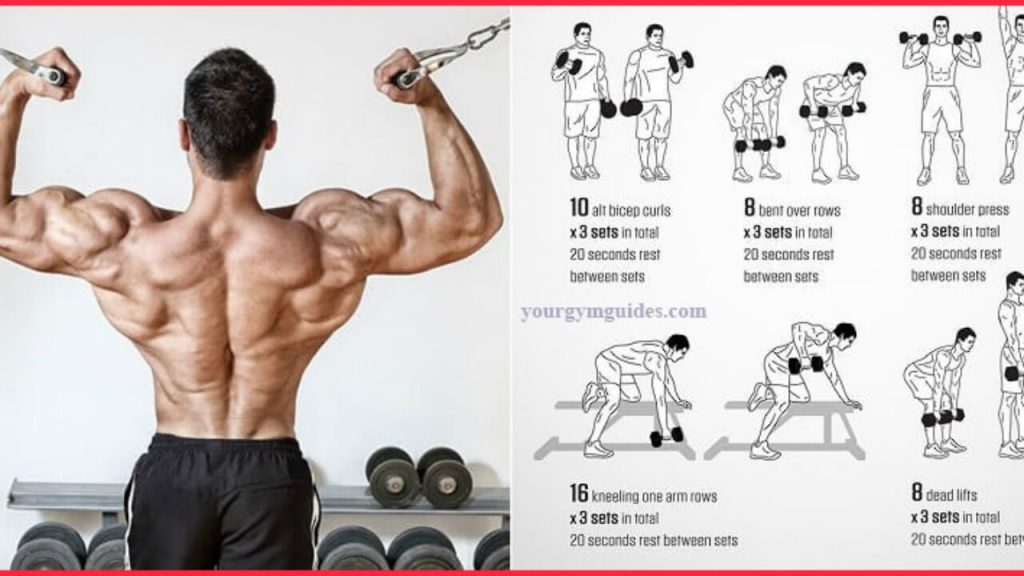 4 sets Latpulldowns for the start
3 sets Dumbbell bicep curls
3 sets cable rows after that
3 sets Barbell curls
3 sets Pull-ups or assisted pull-ups in the last
Thursday: Off
Friday: Legs
4 sets of Smith machine squats
Stiff legged deadlifts 3 sets
3 sets Seated leg extensions after that
3 sets Stationary dumbbell lunges
3 sets Calf raises for last
Saturday: Shoulders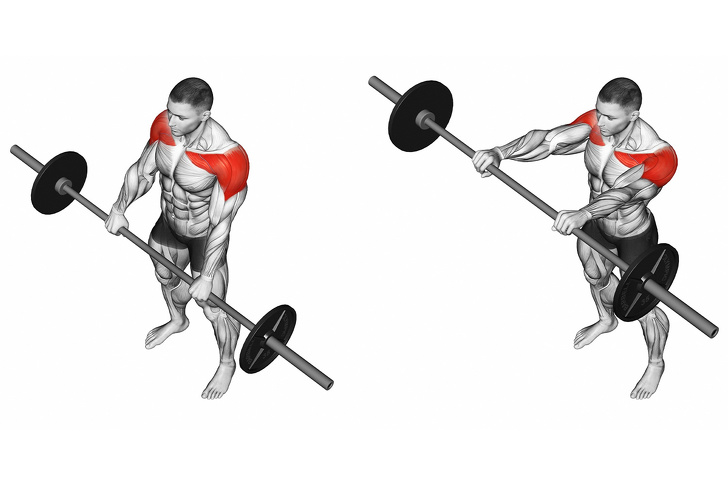 3 sets Dumbbell press
3 sets Seated bent over rear deltoid raises
3 sets Dumbbell shrugs and then
3 sets Dumbbell front raises
Sunday: Off
Advanced Workout – Build Strength and Bulk
Celebrity body style: Hugh Jackman
Monday: Chest
2 sets Bench press warm up
3 sets Bench press (pyrnamid)
3 sets 0f Incline dumbbell press
3 sets Dumbbell flyes on stability ball lastly
Tuesday: Cardio + Core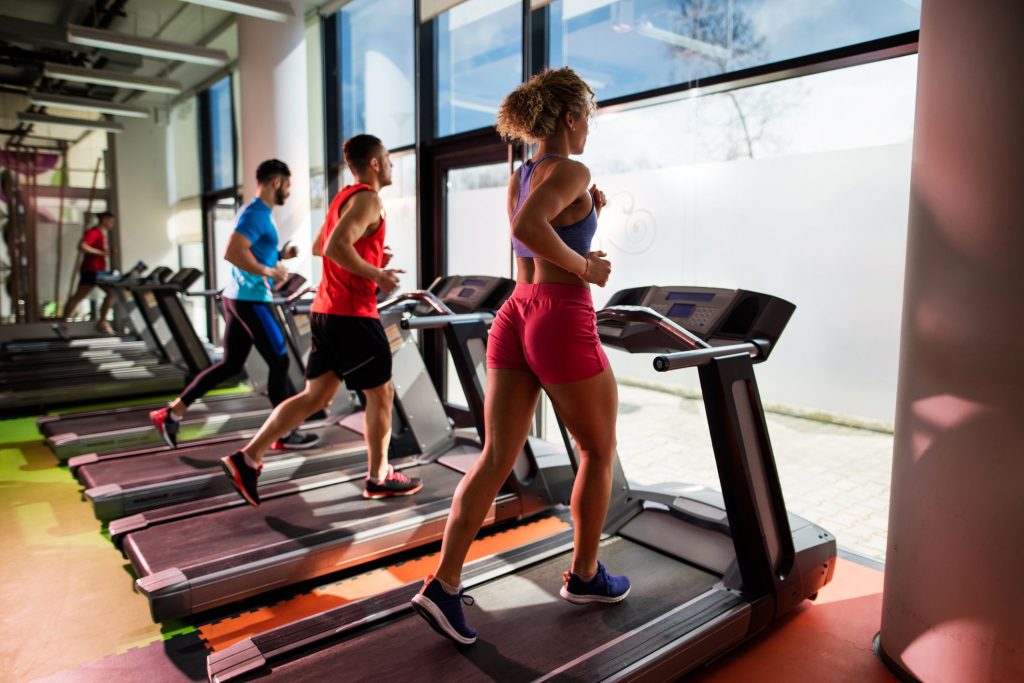 5 minute warm up in the morning
10 minute Interval training on treadmill
5 minute take rest
3 sets Jackknifewith stability ball
3 sets Kneeling rollout with stability ball
Hanging leg raises 3 sets
3 sets cable crunches
Wednesday: Back
3 sets Pullupsfor starting
2 sets Deadlift warm up
3 sets of Deadlifts
3 sets of One arm dumbbell rows
3 sets Back extensions
Thursday: Legs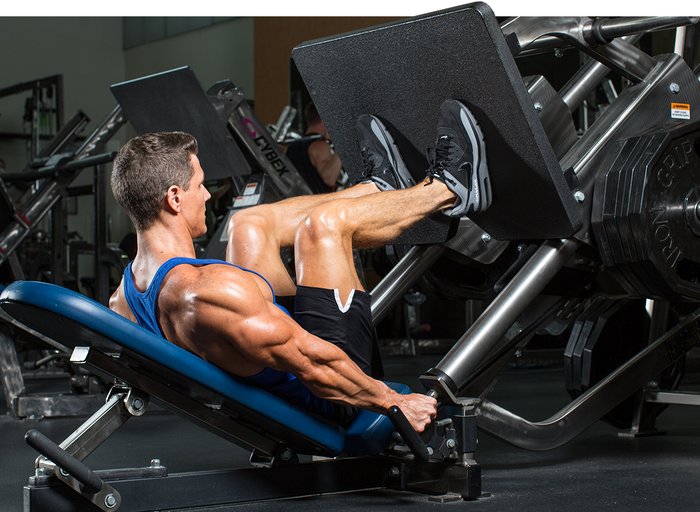 2 sets Squats warm up
Squats 3 sets
3 sets Leg press
3 sets Dumbbell Lunges
Lastly Standing calf raises 3 sets
Friday: Shoulders
3 sets Military press
3 sets Lateral Dumbbell raises
3 sets Dumbbell shrugs
3 sets Upright Rows and then
3 sets Standing Low Pulley Deltoid raise
Saturday: Arms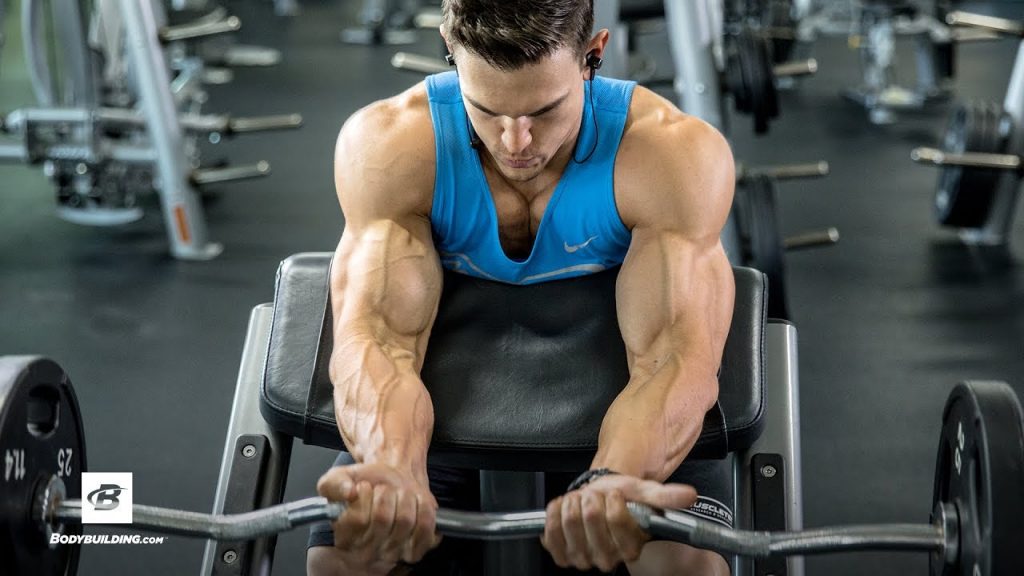 2 sets Barbell curls warm up in the beginning
3 sets Barbell curls heavy
3 sets Triceps pushdowns with rope
3 sets Preacher curls
3 sets Skull Crushers
3 sets Triceps kickbacks lastly
Sunday: Off